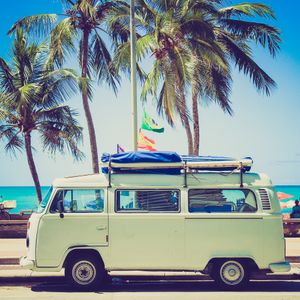 THE BEST ORIGINAL AND TOP 40 MUSIC
Caleb Joye is a must-see in St Augustine Florida! Whether you're here on vacation or a local resident looking to explore more of the music scene, don't miss an opportunity to experience Caleb as the soundtrack to your evening at some of St Augustine's finest and most well-respected venues. He performs regulary at San Sebastian Winery, A1A Aleworks, Salt Life Food Shack, and Harry's Seafood Bar and Grill. 
"

Caleb Joye was our first performer for The Colonial Quarter (Now The nationally known Colonial Oak) and will always be our first choice for entertainment."
— Matt- Colonial Quarter Manager
Caleb joye music event calendar
"

Caleb Joye is a perfect fit for our restaurants. His sound is well balanced and engaging giving our customers enough space to talk and enjoy their evening without running them away early. "
— Danny- Salt Life Food Shack Manager.
PLANNING A CORPORATE EVENT OR PRIVATE PARTY?
Finding the right entertainment for your event can be overwhelming with all of the options these days. Not to mention, the uncertainty of trusting someone to create a fun and lively night in a professional way. Caleb Joye Music offers three very unique options for musical entertainment and background music. Find out more about how to make the right choice for your event and how he can help you alleviate the worry of trusting someone to make it a success. 
"

Caleb has a unique ability to understand our clients and perform music thats fitting. Whether it be for an intimate business dinner, or a loud and proud corporate event, he really creates a classy vibe and a good time without the cheesy try-hard DJ antics! "
— Paul- Corporate 1